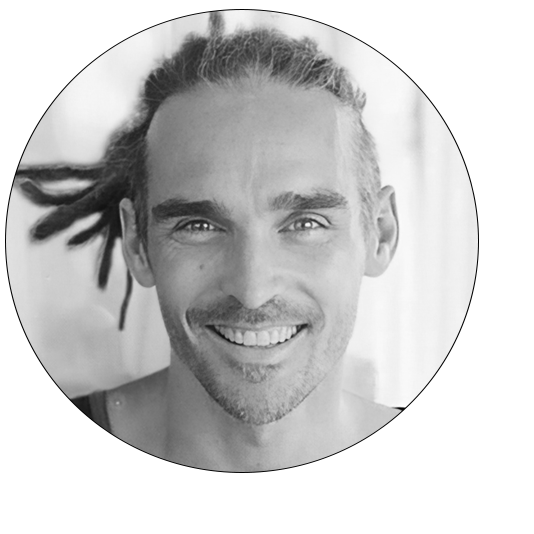 Louis Colen
IG & Youtube Creator, FunforLouis
---
Louis Cole (@louiscole) is an award winning filmmaker with an online audience of 5M+. He is regarded by many as being the godfather of daily travel vlogging, and a pioneer of daily format having documented his life, every day, for over 5 years.
Louis was invited to speak at the Economist 'Future of Travel Summit' in Madrid and was the keynote speaker at a travel conference in 2019 in Kazakhstan

Before becoming a content creator Louis ran community youth projects in the UK for vulnerable inner-city young people and has always had a deep interest in social impact. He was selected as the UK ambassador for 'Creators For Change' which is an initiative to highlight YouTube creators around the world that are doing social good. Following this Louis founded The Social Good Club an organisation focused on supporting influencers to use their platforms to inspire social change.

Louis is currently creating content exploring and celebrating solutions for living more sustainably. Mainly focused on DIY projects including his electric vehicle builds