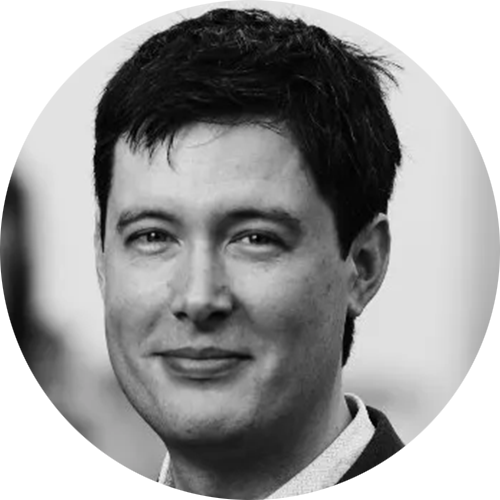 Alex McFayden
EVP of Technology, BENLabs
---
Alex McFadyen (He/Him) is the EVP of Technology and Head of Technology Evangelism for BENlabs, a global entertainment technology company based in London. With over 19 years of experience in the technology industry, Alex is a leading expert in building platforms and tools that empower brands and creators to connect with their audiences. At BENlabs, he oversees a globally distributed team focused on leveraging expertise, data, and AI to create innovative solutions for clients. He also plays a key role in evaluating, acquiring and integrating companies for BENlabs, like TubeBuddy, the leading YouTube optimization platform.
Prior to joining BENlabs, Alex started his own company, lived in a foreign country, and helped grow a start-up from the ground up (Demotix), ultimately leading to a successful exit through acquisition by Corbis Images.

In his free time, Alex loves spending time with his family and exploring new cultures through travel and food. He's always up for trying new recipes in the kitchen and is particularly interested in experimenting with the latest in IoT, AI, and automation technologies. When he's not cooking or tinkering with technology, Alex enjoys unwinding with a good computer game or a captivating book.

Alex is passionate about building teams that are as enthusiastic and optimistic as he is, and is constantly seeking out interesting ideas, teams, and problems to solve.